Many people are encouraged to use a breathing exercise device to improve lung strength for medical or athletic purposes. However, a number remain unaware of how they work and the health benefits these devices offer. Here are 5 of the most commonly asked questions on breathing exercise devices:
What is a breathing exercise device?
The lungs allow for the exchange of oxygen and carbon dioxide, both of which are essential for the body to function. A breathing exercise device is a handheld medical device that measures the volume of your breath and works to strengthen lung capacity. It can be used to help your lungs recover after surgery or lung illness, keeping them active and free of fluid. A breathing exercise device can also be paired with other lung strengthening techniques to encourage results.
Who should use a breathing exercise device?
Breathing exercise devices can provide benefits to almost everyone. It is most commonly used by those with chronic lung illnesses due to the build-up of secretions in the airways. If left in the airways, these secretions can block air passages, make breathing difficult and provide an ideal environment for bacteria to multiply and thrive – which can be quite threatening for the immuno-compromised. Therefore, airway clearance is critical to overall health care and daily use of a breathing exercise device can ensure the full activation of potential lung capacity.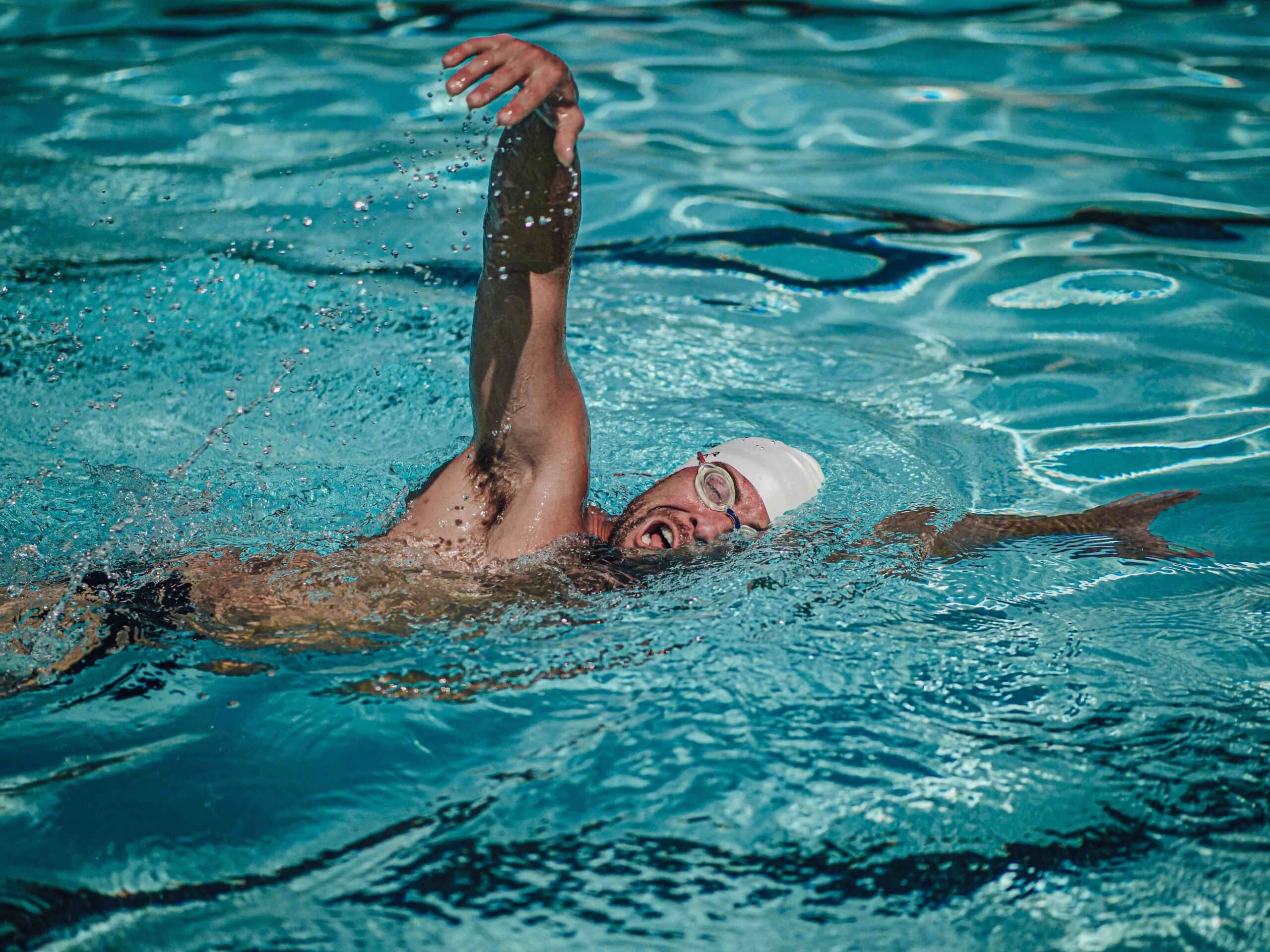 Breathing exercise devices are also popular among athletes and sports lovers as the demands for oxygen substantially increase during any form of sustained high-intensity exercise. The OPEP (Oscillating Positive Expiratory Pressure) technology in devices like the
Turboforte Lung Physio
is designed to increase lung capacity for more efficient breathing. More efficient lungs can provide better athletic performance.
A breathing exercise device should be used by a smoker or ex-smoker looking to
regain their lung health.
The focused breathing pressure helps expand and strengthen your lungs, which means you can breathe easier and enjoy a better quality of life, all without the side effects of drugs.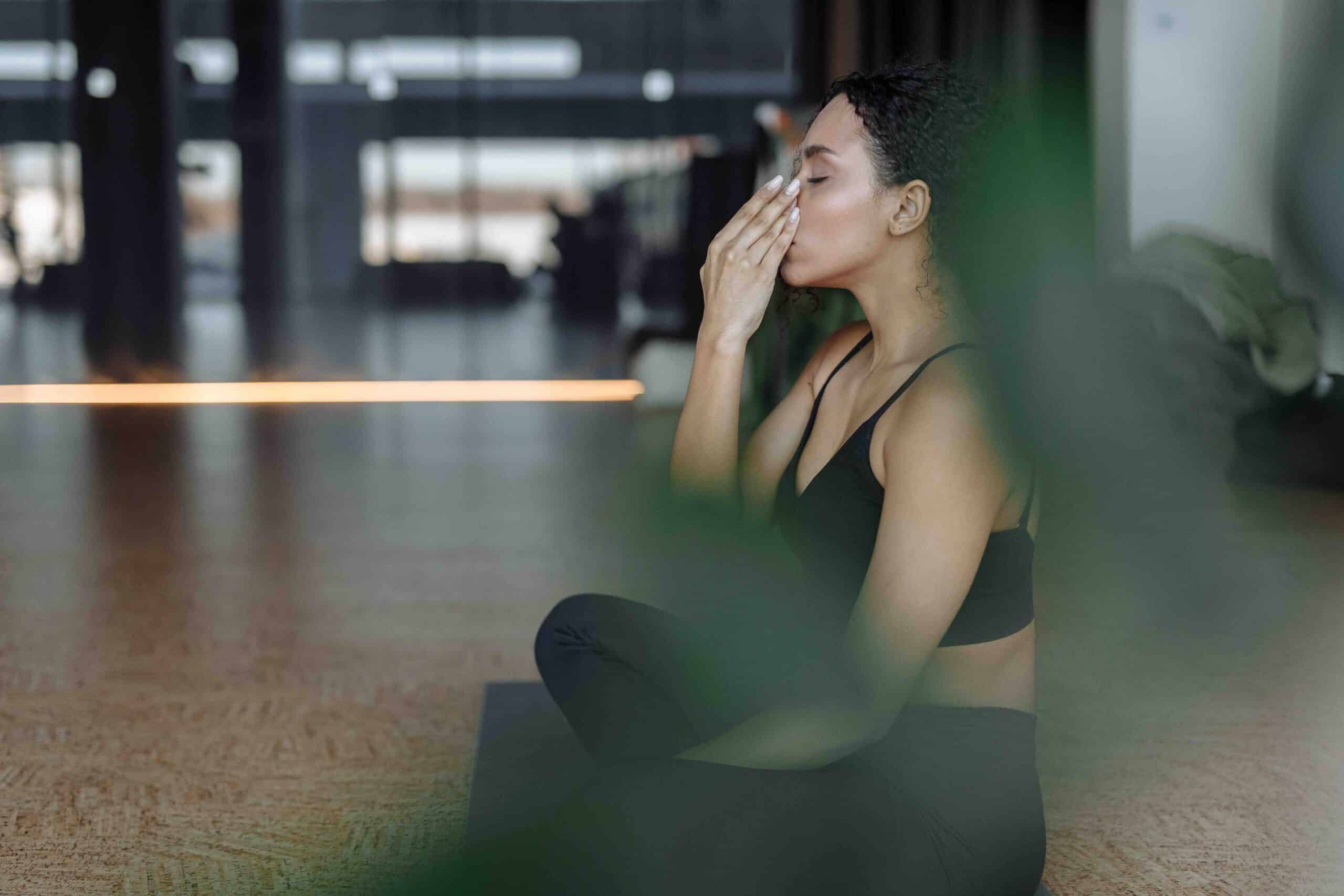 What are the benefits of using a breathing exercise device?
Breathing slowly and intentionally with a breathing exercise device allows your lungs to inflate fully. These deep breaths help break up fluid in the lungs that can lead to pneumonia and other illness if it's not cleared.
Benefits from consistent use of a breathing exercise device may include:


improving lung function

reducing mucus buildup

strengthening lungs during extended rest

lowering the chance of developing lung infections

Improved air-flow/reduced discomfort breathing
How do breathing exercise devices work?
Breathing devices work by applying slight pressure to your respiratory system which allows it to work harder. The respiratory flutter valve device operates through a precisely weighted stainless steel ball that creates vibrations through your airways when you exhale through the device.
These vibrations are carried through your respiratory system, opening up your lungs and clearing mucus from your airways for optimized breathing. Exhaling through a breathing exercise device like the Turboforte Lung Physio for  5-10 minutes, 1 to 2 times per day gently expands your lung capacity and strengthens air canals by applying Oscillating Positive Expiratory Pressure in these repeated sessions.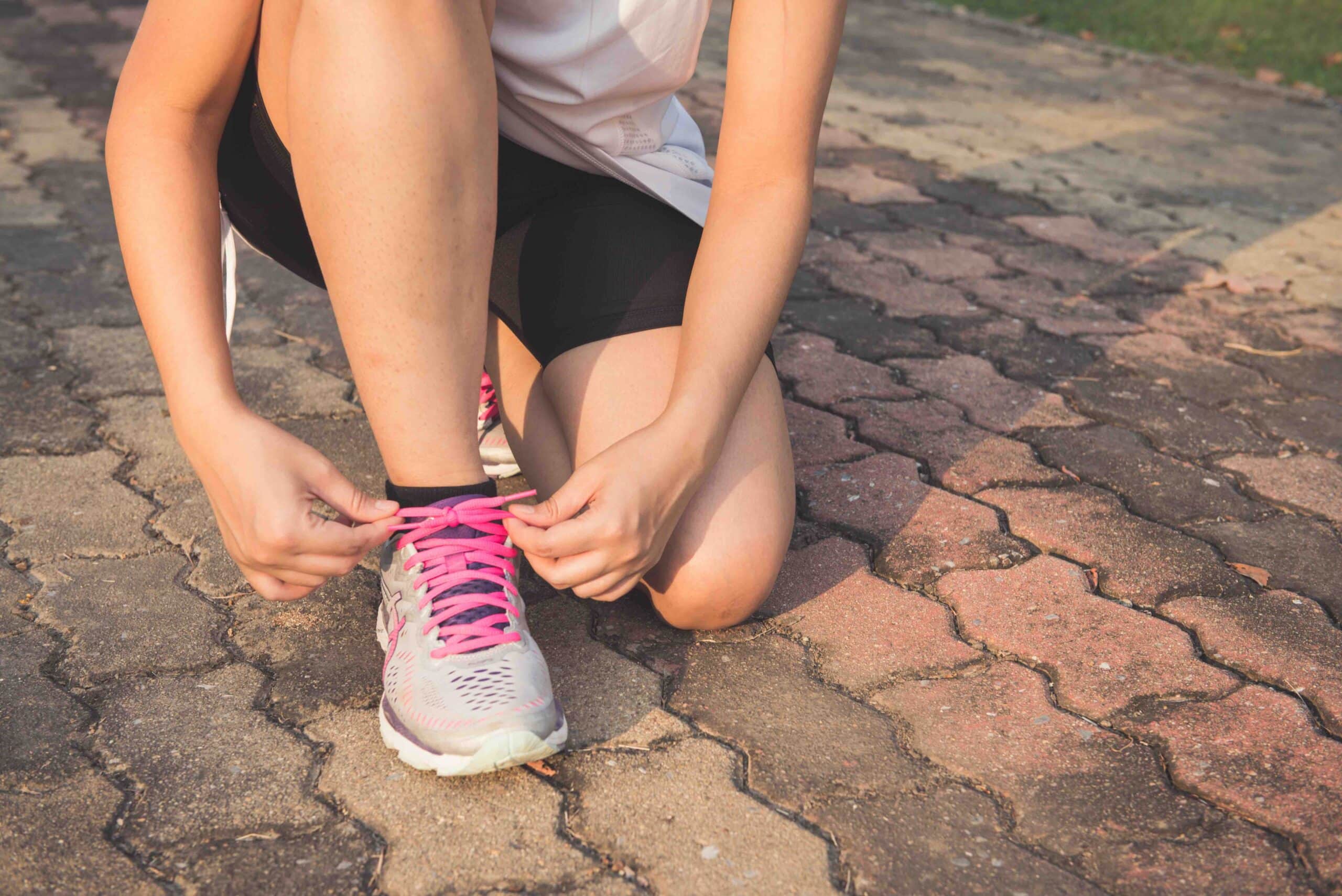 Are breathing exercise devices safe to use?
Breathing exercise devices are safe to use and pose no threat to lung health. However, it is always a good idea to purchase a breathing exercise device from a trusted provider. 
You can use the Turboforte with confidence as it is medically approved. Turboforte Lung Physio has been a trusted therapy since 2009. It has been recommended by healthcare professionals and used in hospitals worldwide as it is registered and approved by the U.S. Food and Drug Administration (FDA), the Australian Governments Therapeutic Goods Association (TGA), and the European Union's (EU) standards for health and safety. It is proudly Australian Owned and is manufactured using strict quality control with medical grade materials.
Turboforte is easy to use, non-invasive, and medically approved. Read about how Turboforte has helped thousands in our customer testimonials here or purchase one for yourself today.
While Turboforte is a drug-free, all-natural way to help and can be used in conjunction with your usual treatment regime, always seek the guidance of your doctor or other qualified health professional with any questions you may have regarding your health or a medical condition. Never disregard the advice of a medical professional, or delay in seeking it because of something you have read that contradicts your doctor's personal advice.